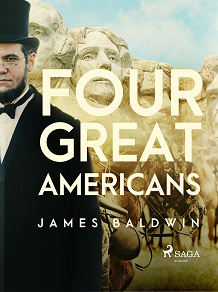 Four Great Americans
History comes to life! Meet George Washington, Benjamin Franklin, Daniel Webster, and Abraham Lincoln. Exciting, fun, and educational, "Four Great Americans" is a turn-of-the-century classic of historical biography by the master children's author James Baldwin.

James Baldwin (1841-1925) was an American author of children's books and textbook editor. His most famous most works include "Fifty Famous Stories Retold" (1896) and "Abraham Lincoln, a True Life" (1904).
---